The Future Smells like Elon Musk
A New Song by Jim Ocean and Brian Whistler
In a world of dystopian reaction to the challenges of the future, Elon Musk offers a distinctly positive perspective.
He realizes we are a migratory species on a crowded planet; and that our health and ultimate survival depends upon bold innovation and daring spirit.
What better than human space exploration to inspire youth and raise the consciousness of everyone on this "little blue speck of dust".
We salute Elon Musk and his team. Keep up the amazing work!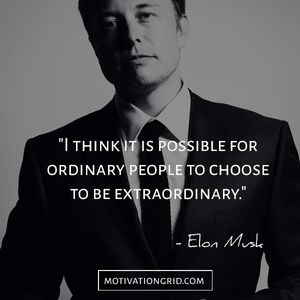 SF Bay Area thought-rockers, Jim and Kathy Ocean use their lyric-driven original music to explore the world, ask questions and start conversations. 
Click HERE to Check out "Astronaut Lullabies", the Oceans' planetarium and telescope star party program
 
Click HERE  to check out "The MetaQuizzical Cafe", the Ocean's Musical Science and Philosophy Salon
 
Booking and Press Inquiries: kathy@communityconcerts.com or 707-869-9403
Check out BRIAN WHISTLER'S work at Bandcamp and on CD Baby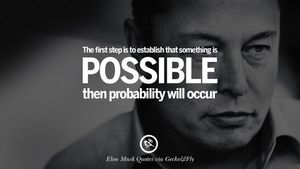 Credits
THE FUTURE SMELLS LIKE ELON MUSK
by Jim Ocean and Brian Whistler
Copyright 2018--All rights reserved
Jim Ocean: lead vocals and acoustic guitar
Brian Whistler: all other instruments
Kathy Ocean: backing vocals
Wendy Follen: additional vocals
Arranged, recorded and produced by Brian Whistler
Video by Kathy Ocean and Mark Westwind
www.JimOceanMusic.com