AN OCEANIC ARRAY OF LIVE PERFORMANCE PROGRAMS
AND MUSIC PRODUCTION SERVICES
MUSIC FOR THE METAQUIZZICAL
Live music experiences promising the most fun you'll ever have thinking
Expect an intimate and lively experience whether the Oceans' share their trademark satire, their thoughtful ballads, their collection of "poetic science" songs or a bit of all three. The Oceans' specialize in dishing out tasty musical surprises to savor for a long, long time.
Click here for a menu of programs.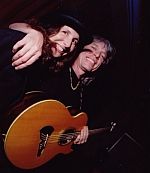 RANGE OF VENUES:
Clubs--Concert Halls--House Concerts
Conferences--Museums--School Assemblies
Libraries--Spiritual Living Centers
BOOKING INQUIRIES:
Call 707-869-9403
Email: kathy@communityconcerts.com



**************************************************************
THE METAQUIZZICAL CAFE
A Musical Science & Philosophy Salon
Tasty Edutainment for the Heart and Mind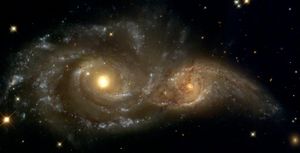 "The MetaQuizzical Cafe" is musical edutainment for those hungry for knowledge and meaning. Each unique event centers on the scientific or philosophical concept behind the Oceans' original songs and is a fun and spicy blend of live music, science news, "meta-quiz", special guests and audience Q&A.  Click here for more information and to view sample programs.
BOOKING INQUIRIES:
Call 707-869-9403


Email: kathy@communityconcerts.com
Concert & Event Production
OCEANWORKS PRODUCTIONS
Helping organizations create exceptional live music events
As concert producers and cultural activists with 40 years experience
in shaping vibrant live music scenes, Jim and Kathy Ocean specialize
in producing live music events for cities, colleges and non-profits.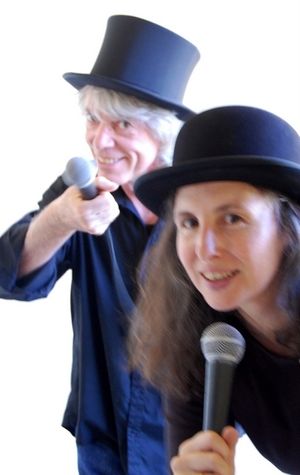 If you are planning an event
that includes live music
and would like to:
Reduce Stress

Save Money

Save Time

Have Fun
Call for a free consultation: 707-869-9403
Click here for more info and to to check out our concert scene!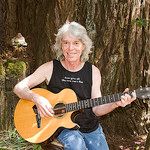 SONGWRITING SERVICES FOR BUSINESSES, MUSICIANS & INDIVIDUALS
You name the occasion, concept and musical style, then Jim Ocean (aka "the song gerbil") will craft a song in record speed, guaranteed to your liking. (Recording services available as well.)
INQUIRIES FOR SONGWRITING SERVICES
Call 707-869-9403
Email: kathy@communityconcerts.com
---
Mentor Coach for Musicians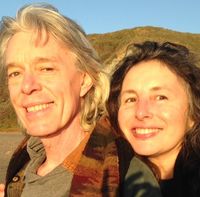 FINDING YOUR NICHE IN THE MUSIC BIZ
      If you are stuck creatively . . .

          Can't figure out what to write about . . .

          Have never written songs--but want to . . .

          Have guitar riffs but no melodies . . .

          Wonder how to get gigs . . .

          Wonder how to navigate band politics . . .
YOU'VE COME TO THE RIGHT PLACE!


Having worked the music business from both the creative side
and the business side, Jim and Kathy have a wealth of information to share
with both the avocational and professional musician.

Call 707-869-9403
for a FREE consultation to see if Jim's services are right for you
---